Meet Your Dentists in the 46241 Area Code
Looking for new dentists in the 46241 area code? Look no further than Westside Family Dental and meet Dr. Bloom!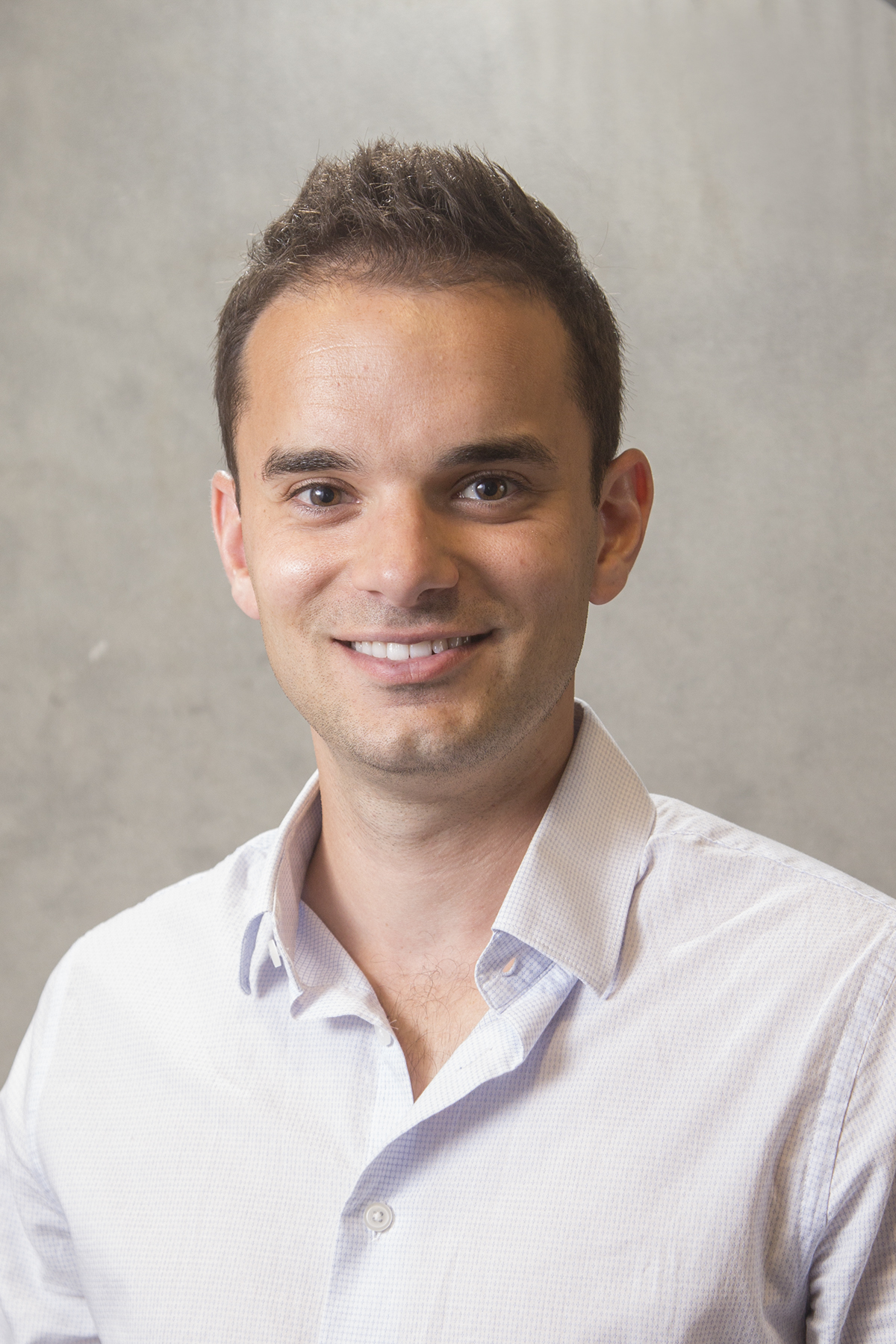 Dr. Bloom attended Indiana University where he earned his bachelor's degree in biology with minors in chemistry, Spanish, and music. From there he went on to earn a master's degree in biology and then attended Marquette University School of Dentistry in Milwaukee, Wisconsin to earn his degree of Doctor of Dental Surgery.
Dr. Bloom takes a lot of pride in providing painless dentistry and strives to do whatever it takes to make sure his patients are comfortable. He likes to take his time with patients to explain exactly how conditions are diagnosed and how treatment is completed. Patients will find it easy to discuss options with Dr. Bloom and know that they are getting a well-thought-out, honest opinion.
In his free time, Dr. Bloom enjoys traveling, being outdoors and spending time with family and friends.
Dr. Bloom is also a proud member of the American Academy of Implant Dentistry (AAID). He has completed over 300 hours of advanced dental implant education and training at the prestigious AAID Maxicourse in New York. The AAID holds implant dentists to the highest clinical standard and Dr. Bloom is excited to be able to provide great quality care to his patients.